Comprehensive and value-added strategic consulting
Strategia can help your company improve the speed and efficiency of its drug development efforts, make attrition decisions early in development and bring needed therapies to market more quickly, while reducing overall drug development costs.
Extensive expertise in global drug development
Our team of experts collectively has more than 200 years of experience in global drug development at pharma and at biotech companies. We have expertise in biologics, small molecule, and large molecule therapies, with special emphasis in oncology. In addition to our in-house experience, Strategia leverages its global network of drug development experts to assist with each specific project and therapeutic agent. Together with our partners, we help companies form customized strategies for each new therapy and indication under development, making the R&D process more efficient and cost-effective.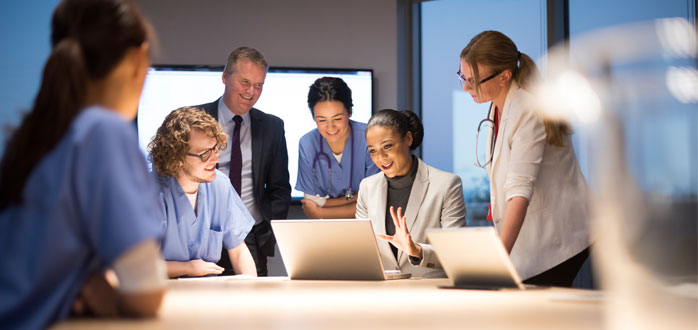 Core competencies
Our core team can advise on all phases of drug and biologic development strategy, from late stage discovery to global market approval and life-cycle management. This includes research and discovery, preclinical development, clinical development, regulatory affairs, quality assurance, manufacturing, and medical affairs. We base our strategies on a full review of a given therapeutic area and agent—including those in early development—and a review of existing standard of care therapies. Our methods are validated by repeated feedback from key opinion leaders (KOLs) working in their specific therapeutic area.