Placing patients above all else
Our drug research and development efforts are driven primarily by patient unmet needs.We measure our success by how quickly and efficiently we develop and make new therapies available to patients.
Improving drug access and affordability
Drug discovery begins with observations in the clinic and ends with new approaches to treat diseases. In many cases, however, promising new therapies never see the light of day. Due to shifting business priorities and the staggering costs of R&D—which tops $2.6 billion per drug—pharmaceutical companies often shelve niche treatments for small patient populations early in development and focus on more profitable molecules for larger patient populations. As a result, therapies for rare conditions are limited, and can cost hundreds of thousands of dollars per treatment.
Strategia seeks to change this trend by focusing on patient needs above all else. We identify compounds that are clinically effective, and work with the companies or researchers who initially discovered them to develop treatments with our global team of experts. Throughout the entire process, we base our decisions on clinical effectiveness for patients, and we seek to lower costs for patients as much as possible. We believe that by making new, affordable drugs available—including for niche indications—then more unmet patient needs will be served.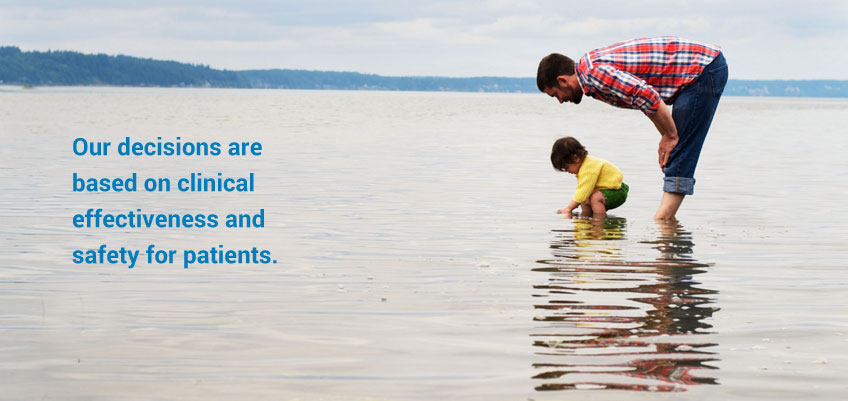 Partnering with providers
As part of our strategic framework, our therapeutic programs often include partnerships with healthcare centers that offer feedback, clinical information, and access to patients. Since our founding in 2012, we have partnered with a diverse range of healthcare providers, including M.D. Anderson Cancer Center in Houston, Texas—one of the world's largest and most prestigious cancer research and treatment facilities, which serves more than 10,000 patients each day. The information and expertise these providers offer is invaluable to our drug development process.